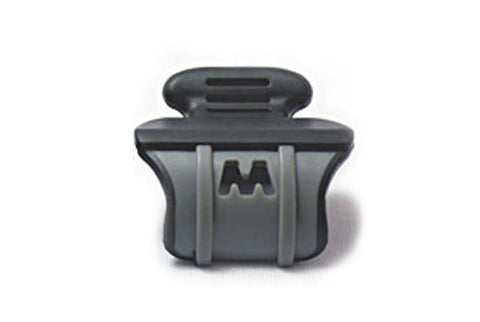 sold
Thumbport II - Flute
$ 21.95
This product is unavailable
Description: 
The Thumbport is designed to help relieve the strain and stress of playing the flute. Simply clip it onto the flute tube around the F key, utilizing the only finger that does not operate any key, the right thumb, it provides more freedom and the potential to correct awkward holding of a flute. 
Constructed with 2 types of plastic, soft and hard, the Thumbport will not scratch the flute and will stay securely in place.


The Thumbport II has a lower angle and thicker profile.