contact flutistry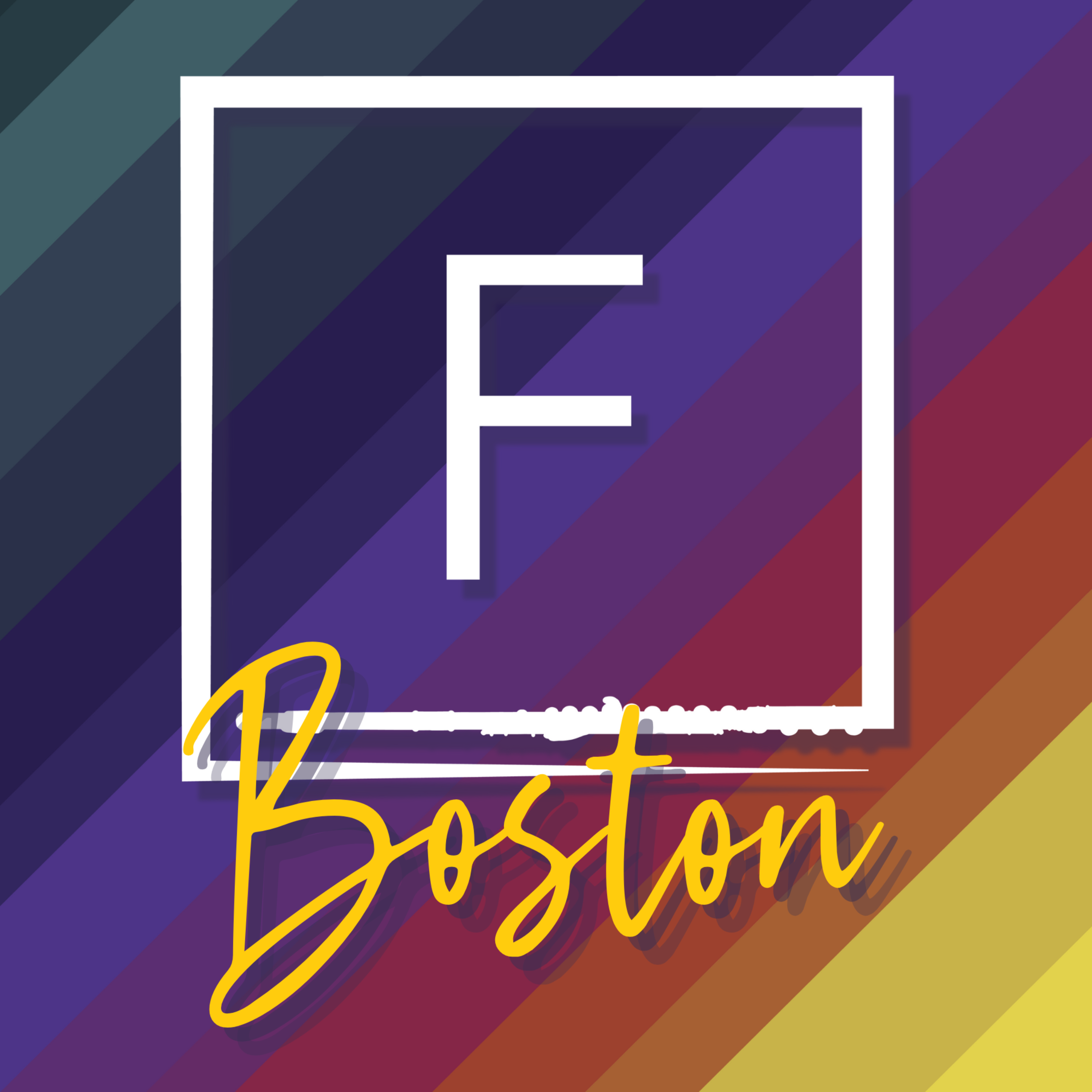 801A TREMONT ST
BOSTON, MA 02118
617.519.8966
INFO@FLUTISTRY.COM
FREE IN-PERSON AND REMOTE TRIALS
AVAILABLE BY APPOINTMENT
MON-FRI 11 AM - 6 PM
ADDITIONAL HOURS BY APPOINTMENT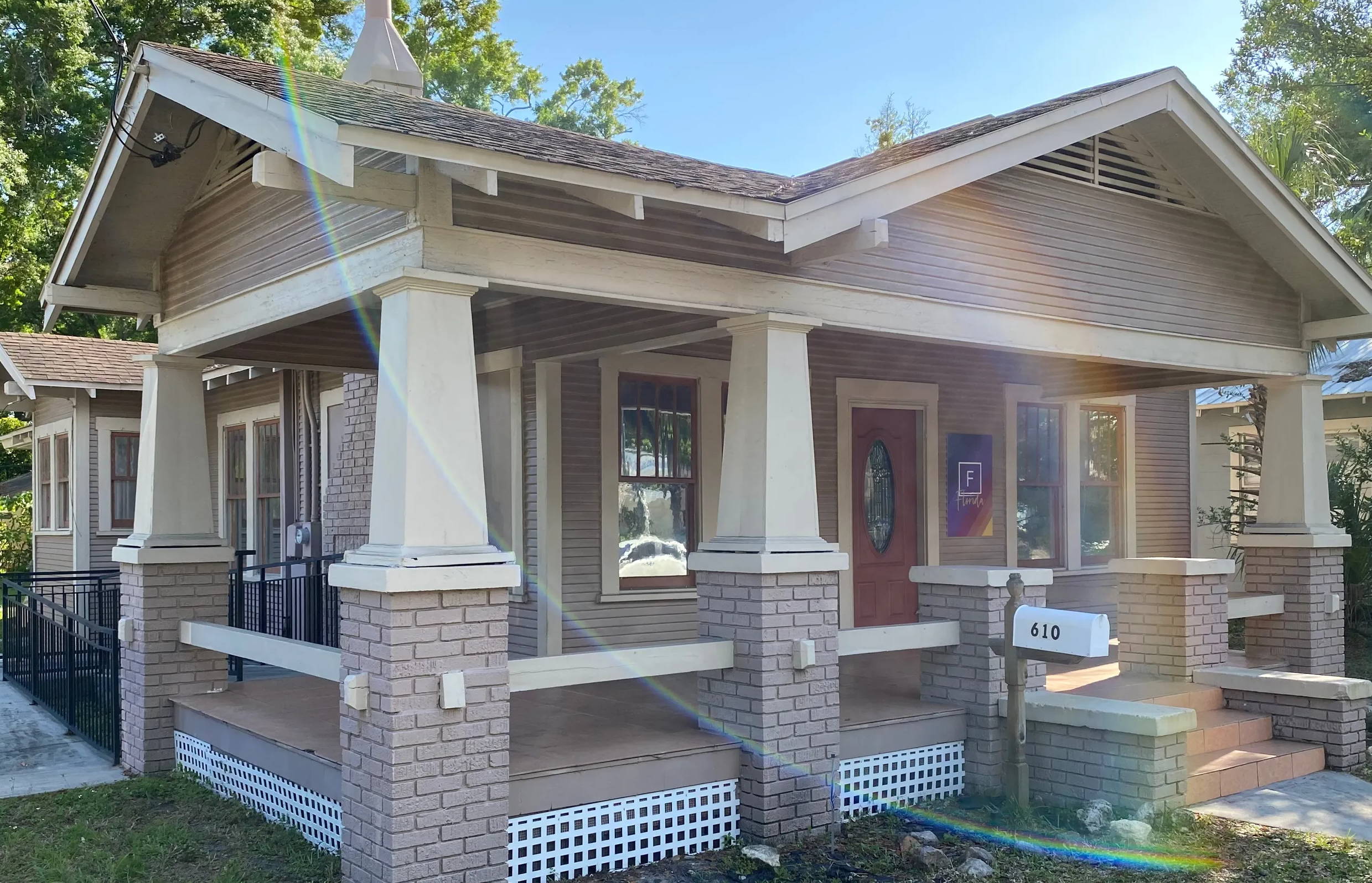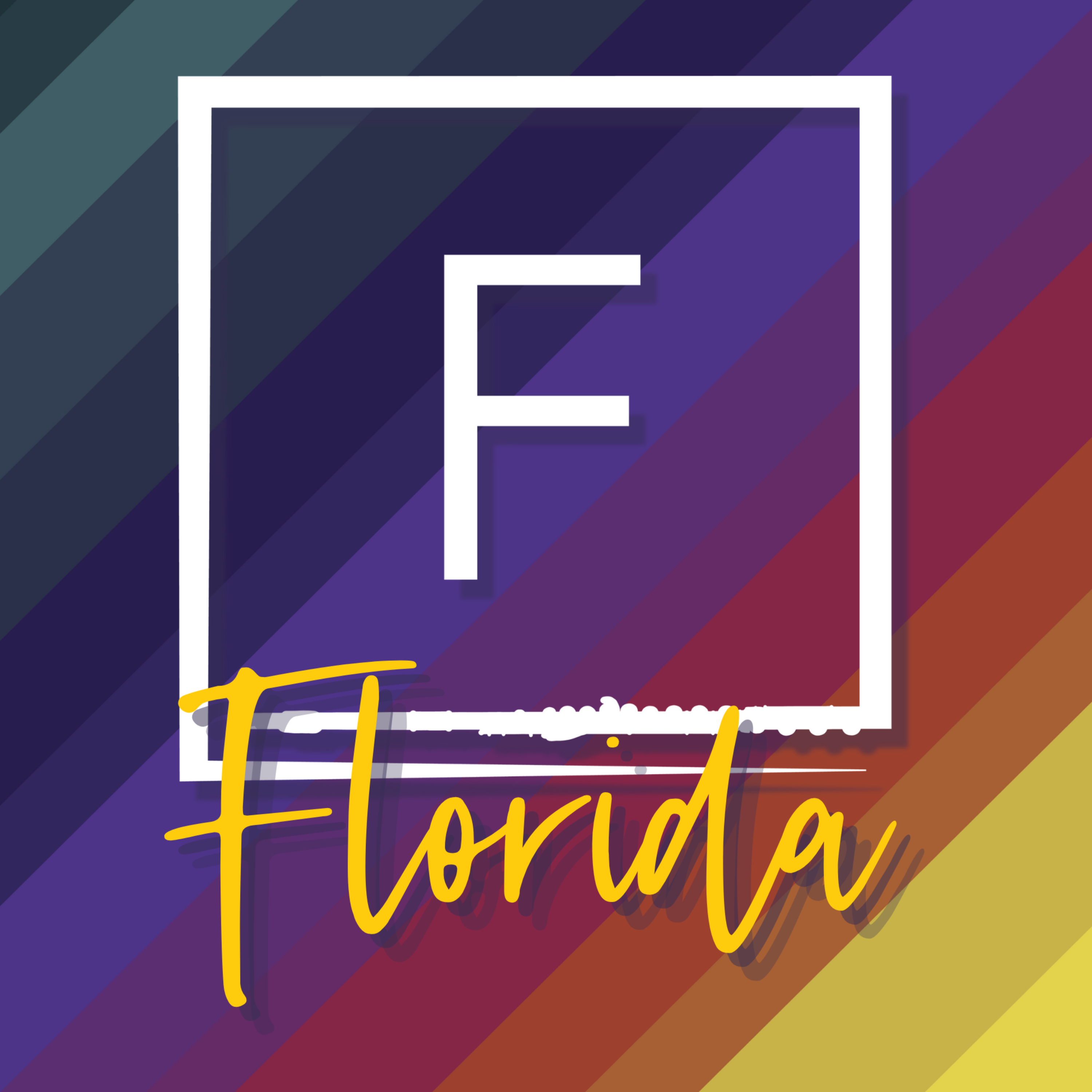 610 W DR. MARTIN LUTHER KING BLVD
TAMPA, FL 33603
813.830.2883
FLORIDA@FLUTISTRY.COM
FREE IN-PERSON AND REMOTE TRIALS
AVAILABLE BY APPOINTMENT
MON-FRI 12PM - 4PM
ADDITIONAL HOURS BY APPOINTMENT
CLICK HERE FOR MORE ON FLUTISTRY FLORIDA
We love walk-ins but to ensure your best experience, please contact us to make an appointment.
Bring your current instrument so we can see/hear what you are accustomed to playing.
Bring short pieces of music that you are comfortable playing - include both lyrical and articulated passages.
Remember testing instruments is just that: testing instruments (not players) and all levels are welcome!
The nearest MBTA stop is the Orange Line Massachusetts Ave. It is a 5-10min walk from the shop. PLEASE NOTE: While our office is located in the 801 Tremont St building, our entrance is actually around the curve of the building, on Douglass Park (a street that intersects Tremont). Our front door is directly across the street from 2 Douglass Park and has a sign with our "FB" logo on it. Be sure to use the doorbell to the right of the door and we will be right there to greet you!
We have some of the easiest parking available in the city! There are many 2-hr metered and unmetered parking spaces within a 1-5 minute walk of Flutistry. These can be found on Tremont St, Columbus Ave, or Camden St, among others. Note all posted signs (construction, street cleaning, resident, etc). If you have problems finding parking, you can always park in one of the many parking garages in the area - including the Gainsborough garage (at NEC), or either of the Stanhope Parking Garages on Northampton St. These parking garages may charge a fee. Street meters and Commercial Zone parking are not in effect Sundays and Holidays.
Please note: parking on "Douglass Park" is by permit only - as it is private parking, the tow company is very active and we do not recommend parking your unattended vehicle there for any length of time.
Additional Boston parking resources can be found at www.boston.bestparking.com