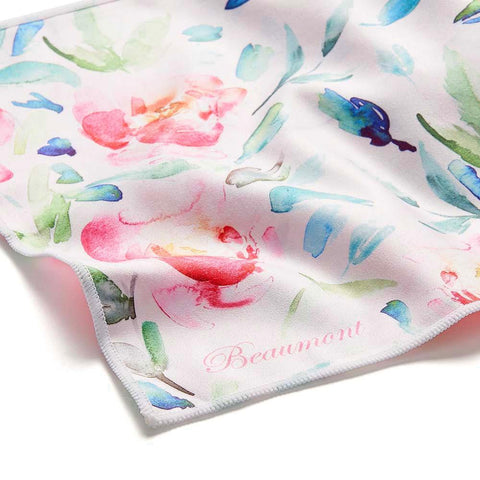 Beaumont Large Microfibre Cloth - Painted Blooms
$ 14.95
Our colourful microfibre polishing cloths are perfect for polishing your flute, clarinet, saxophone, trumpet and more. Actually, any woodwind or brass instrument!
Soft and smooth, ideal for polishing delicate surfaces like silver, gold and brass
Stylish 'Painted Blooms' design for the fashion conscious player
Lovely and large at 40 x 30 cm
Machine washable.